CPS Fine and Performing Arts Mission Statement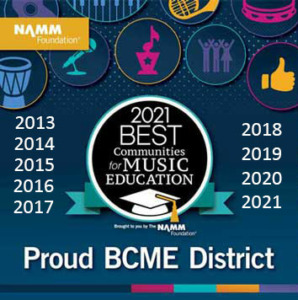 The Fine and Performing Arts Department believes that we are dependent on a visually and aurally literate society that has the ability to cope with multifaceted information and experiences. Students live in a society filled with increasingly complex images and sounds.
It is crucial that a Fine Arts education encourage students to take risks, investigate, question, redefine, and invent. Most importantly, the Arts have intrinsic value and are worth learning for their own sake. They possess their own unique body of knowledge, skills, and ways of thinking.
There can be no substitute for learning the Arts, and any education that omits the Arts is incomplete. The mission of the Fine Arts Department is to develop life-long participants in, and consumers of, music, visual art, dance, and theater.