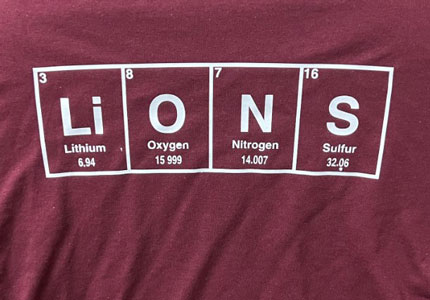 Welcome to the Chelmsford High School National Science Honor Society
Criteria for acceptance:
Grade point average of 4.1 or greater in science courses.
Attend all SNHS meetings and events.
Meet the science-service hours commitment (at least five hours completed before Nov. 20, 2022; missed meetings add an hour each to this requirement).
Enrolled in a Science course senior year.
Meet remaining requirements according to the CHS SNHS bylaws.
Complete application by Friday, Sept. 16, 2022.