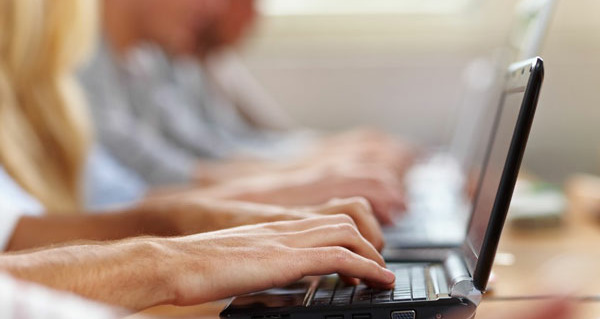 Students in grades 9–11 are encouraged to join us for two live webinars to learn about AP Computer Science Principles (CSP) and AP Computer Science A (CSA), dates to be announced. For years, our Advanced Placement® (AP) courses have served the most ambitious students, yet too many talented students haven't been part of AP:
Some who feel ill prepared to take an AP class.
Some who feel they don't belong.
Some who want a more hands-on, collaborative way of learning.
However, more students can and should take AP courses, and AP computer science is an excellent way to give AP a try.
AP Computer Science Principles was designed to expand access to computer science education to all students, especially females and students of color.
AP Computer Science A teaches students to cultivate their understanding of coding through analyzing, writing, and testing code. Students can take the courses in any order.
AP Computer Science Principles: TBA
AP Computer Science A: TBA