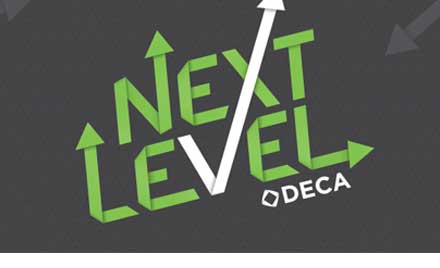 DECA prepares emerging leaders and entrepreneurs for careers in marketing, finance, hospitality and management in high schools and colleges worldwide.
Chelmsford High School's afterschool DECA team competes regionally and nationally on all business topic areas and offers opportunities such as:
Qualifying for the DECA Business Honor Society — an impressive resume addition.
Work in the LionsLocker store which we are currently redesigning to function virtually.
Access to resources such as educational conferences, competitive events and the Emerging Leader Series.