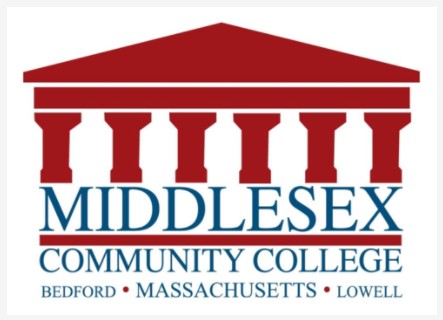 In the Spring of 2018, Early College Access (formerly Dual Enrollment) with Middlesex Community College was introduced to Chelmsford High School students in grades 10 and 11 for the upcoming school year. After course selection and collaboration with MCC, CHS was able to offer five courses during the 2018-19 year that awarded students who performed to the MCC standard with college credit.
For the upcoming 2023-24 academic year, juniors and seniors will be offered more courses through the MCC/CHS Early College Access Program. For the 2022-23 academic year, each ninth grade student will be enrolled in a 1 credit course, Career and College Exploration I, which aligns to MCC IDS 101. This gives students a preliminary foundation for subsequent dual enrollment and career focused courses. Sophomores and juniors who completed IDS 101 will be enrolled in IDS 106, the career exploration focused 1 credit course.
Below is a listing of courses CHS currently offers.