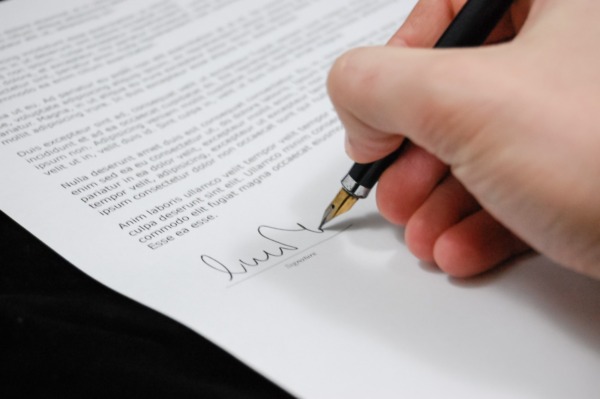 3M CORPORATION GRANT TO CHELMSFORD PUBLIC SCHOOLS PROJECT LEAD THE WAY
in Technology
For Immediate Release
For Further Information, Contact: Anne-Marie Fiore
Phone: 978 251 5100
Email: fiorea@chelmsford.k12.ma.us
CHELMSFORD, MA – The 3M Corporation recently allocated $3,400 to the Chelmsford Public Schools Project Lead the Way (PLTW) initiative. This year's award is one of the most timely the organization has received.
"These funds will go to support our ability to provide students in grade 6 with PLTW: Introduction to Computer Science," said Anne-Marie Fiore, Executive Director of Technology and Information for the Chelmsford Public Schools. "With a Project Lead the Way curriculum, students get rigorous and relevant experiences through activity-, project-, and problem-based learning. They use industry-leading technology to solve problems while gaining skills in communication, collaboration, critical-thinking, and creativity."
Grants were awarded by 3M to support PLTW programs. Last year, the Chelmsford Public Schools received a grant to supply the PLTW classes at Parker and McCarthy Middle Schools with a 3D printer.
"This is the second year we've received funds from 3M," Fiore said. "This grant will help defray some of the costs involved in creating a new middle school computer science program."
PLTW is a strong foundation for STEM learning in middle school and beyond, challenging students to solve real-world challenges. Using the same advanced software and tools as those used by the world's leading companies, students learn how to apply math, science, technology, and engineering to their everyday lives.
About the Chelmsford Public Schools
Located in the heart of the Merrimack Valley, the Chelmsford Public Schools cultivates inspired, creative, and well-rounded lifelong learners who possess the integrity and self-direction necessary to be contributing community members. Recognized by the White House as a model district for digital learning; the Chelmsford Public Schools is #FutureReady. For more information, please visit us at: www.chelmsford.k12.ma.us