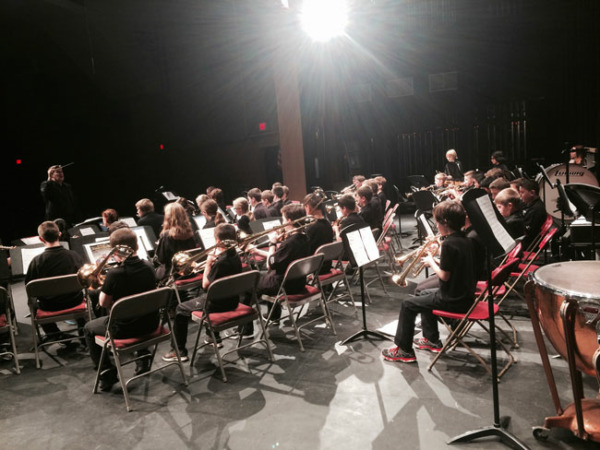 WATCH: Summer Celebration of the Arts
in News
The Chelmsford Public Schools Summer Celebration of the Arts is a compilation of the Parker and McCarthy middle school and Chelmsford High School performance ensembles.
Kudos to Pete Pedulla and the staff at Chelmsford Telemedia for compiling, editing and continued support.
CPS Performances: Summer Virtual Celebration of the Arts from Chelmsford TeleMedia on Vimeo.