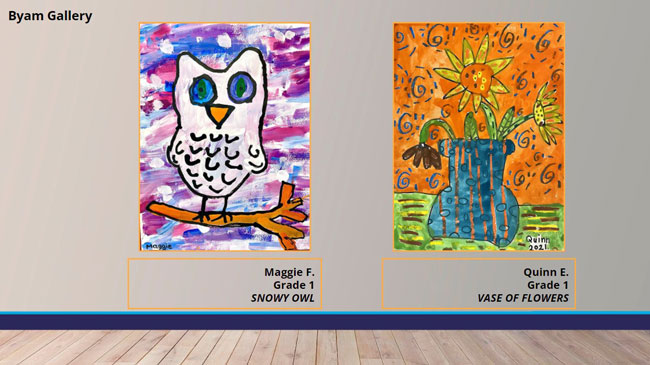 VIEW GALLERY: Chelmsford Public Schools MAEA Youth Art Month Exhibit
in News
March is Youth Art Month and we have two galleries to celebrate:
In concert with Massachusetts Art Educators Association (MAEA) K-12 Youth Art Month, we are pleased to share our students' excellent work in the MAEA Virtual Gallery below.
In addition, the Chelmsford Public Library is showcasing an extensive collection of artwork by Chelmsford Public Schools students from Friday, Mar. 4 to Thursday, Mar. 31.