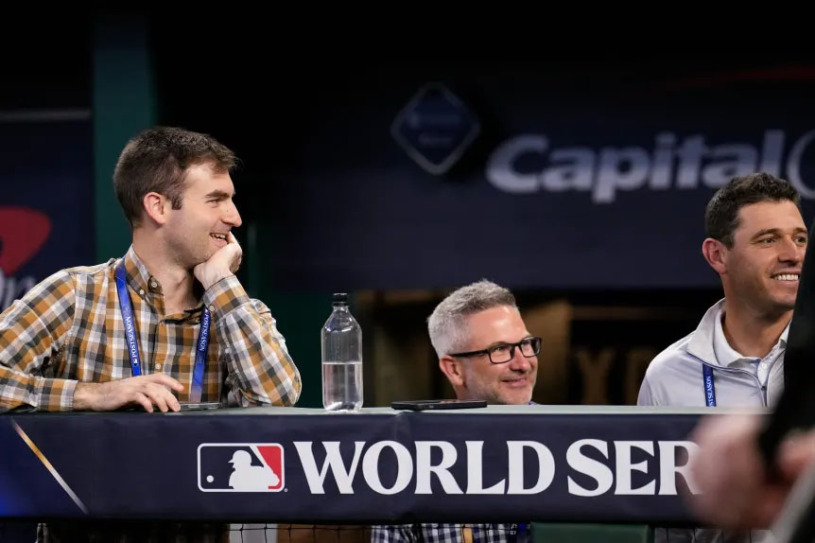 The Sun: Chelmsford's Mike Parnell scouting success with the Texas Rangers
in News
By CHRISTOPHER HURLEY | churley@lowellsun.com
Mike Parnell is making a Major League impact deep in the heart of Texas.
The former Chelmsford High baseball player is calling the shots as director of pro scouting for the American League champion Texas Rangers.
The Rangers have enjoyed tremendous success during Parnell's decade-long tenure with the franchise, winning back-to-back Western Division titles in 2015-16, culminating this season with their third American League pennant since 2011.
And with the team battling the Arizona Diamondbacks in the World Series, his hard work is certainly paying off.