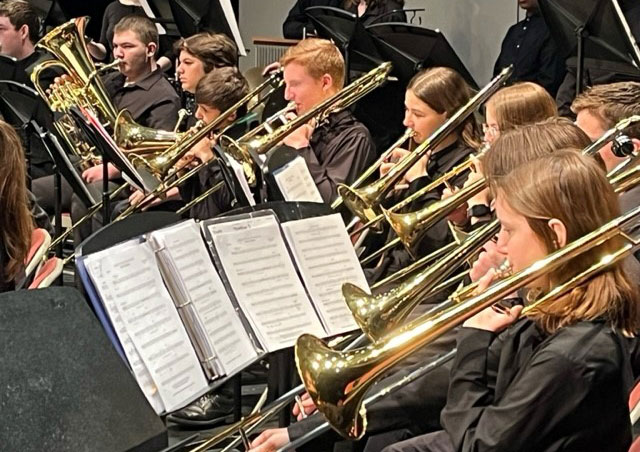 WATCH: Grades 6-12 All-Town Wind Ensemble-May 22, 2023
in News
The Chelmsford Public Schools Grades 6-12 All-Town Wind Ensemble gave its spring performance on Monday, May 22, at the Carl J. Rondina Performing Arts Center at Chelmsford High School.
We are always grateful for Chelmsford Telemedia for producing another terrific broadcast. Watch it again in full:
CPS Performances: All Town Wind Ensemble – May 22, 2023 from Chelmsford TeleMedia on Vimeo.