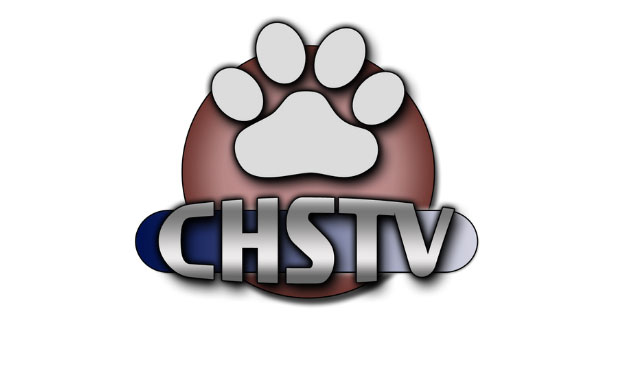 CHSTv Move-Up Camp Slated for Aug. 7-11
in News
CHELMSFORD, MA (June 30, 2023) – Chelmsford High School Television (CHSTv) Move-Up Camp, the free, week-long introductory workshop devoted to the student-run television station, is scheduled for Monday, Aug. 7 through Friday, Aug. 11 (1-3 p.m.) at the Chelmsford Telemedia studios at the Parker Middle School.
CHSTv Move-Up Camp is geared toward members of the CHS Class of 2027 entering their first year of high school who may be interested in all things video editing and production, on-camera reporting and filming live events.
The deadline for registration is Saturday, July 15 and capacity is limited.
For more information, visit the CHSTv website or contact co-producers Amelia Normington (na243577@cpslions.com) and/or Stella Lamson (ls243489@cpslions.com), or CHSTv Advisor Tom Peterson (petersont@chelmsford.k12.ma.us).
About Chelmsford Public Schools
The Chelmsford Public School District provides all students with multiple pathways to optimize their own potential for academic excellence, leadership, and social and emotional wellness. The mission of the Chelmsford Public Schools is to educate, engage, prepare, and empower well-rounded and knowledgeable learners to PERSEVERE through challenges, demonstrate RESPECT and INTEGRITY in their words and actions, are DEDICATED to their community, and display EMPATHY as global citizens while discovering and pursuing their full potential.  This PRIDE-driven culture enables all members of the school community to support the growth and development of students.  For more information, please visit www.chelmsfordschools.org.