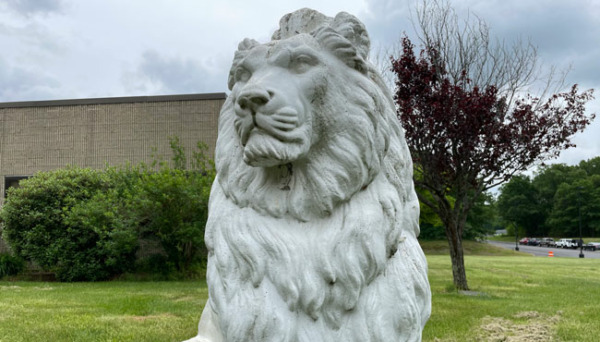 An open letter from the Chelmsford School Committee
in News

A message from the Chelmsford School Committee to the Faculty, Staff, Students and Families of the Chelmsford Public Schools:
With the school year coming to an end, we want to take this opportunity one more time to thank the staff of the Chelmsford Public schools for the Herculean effort they put forth this year.  Many of us know from personal experience that this was a year like no other.  Whether it was your 1st year teaching or your 31st, there was no precedent to fall back on.  Everything you did was done on the fly, which is not easy, and can certainly take a physical and psychological toll.  We are all very happy that you will be getting a well-deserved break in a few short days.
We also want to thank the families of the Chelmsford Public Schools for their understanding and for their own individual efforts to help make this as good a year as it ended up being.  While we as a committee were tasked with making global decisions for the district, you needed to make your own personal decisions that were best for your families.  We realize that every family had their own struggles, whether they be how to help students learn from home, balancing work schedules, dealing with their own experiences with COVID and, unfortunately in some cases the loss of a loved one.  This has not been easy on you, and we appreciate all you have done over the last year as well.
Finally, to the students.  Thank you for doing your best with a difficult situation.  One of the most remarkable things we saw this year was how easily you all were able to transition from remote to hybrid, and finally, for many of you, to in-person learning.  Getting to see your achievements over the course of the year made our experience on the school committee worth all the work.
So, thank you to everyone who made it possible for us to have a safe and successful school year.
Dennis King
John Moses
Jeff Doherty
Donna Newcomb
Maria Santos