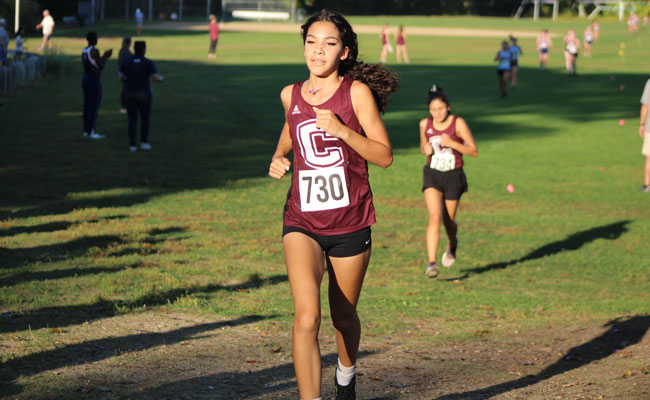 Attention incoming freshmen:
We're excited for our current 8th graders to join our programs in the coming months as new freshmen!  We will be hosting an Incoming Freshman Athletic Information Night for parents and future student-athletes on Wednesday, June 14 in the CHS Stadium at 6 p.m. At this meeting we will discuss all of our sports offerings, rules and other items. All of our coaches will also be there for our kids/parents to meet and ask questions.
The below links include our Athletic Department Information for incoming freshman athletes and parents. Please make sure to read all of this information so that you have a full overview of our Athletic Department.
We ask that all parents and students interested in Athletics please attend.
I can't wait to meet you all. See everyone on June 14.
Daniel Hart, CAA
Athletic Director, Chelmsford High School
hartd@chelmsford.k12.ma.us