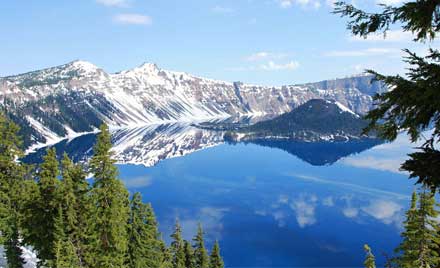 Attention 4th Grade Parents...
Your students are learning about the geography, climate and beauty of our country this year.  It's the perfect opportunity to plan a trip to visit one or more parks this spring or summer.  As part of the Every Kid in a Park initiative, 4th graders and their families are eligible for free admission to our amazing national parks throughout the country.
Follow the link for more information on how to get your pass and start planning your trip.  Enjoy these national treasures.