Paper.co to provides students in grades 5-12 academic support and resources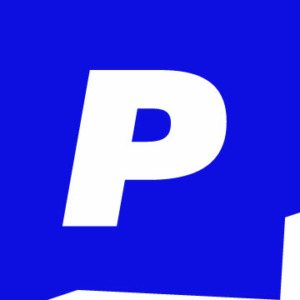 Chelmsford Public Schools has partnered with Paper, an online academic support platform, to provide its grades 5-12 students with easily accessible, after hours tutoring and educational support, Superintendent of Schools Dr. Jay Lang announced Tuesday.
Students can get started accessing Paper today:
Visit app.paper.co
Type in your school's name
Log in via Clever
WATCH: One-Minute Video: What is Paper?
VIEW: Subjects and Topics Covered
For Students:
For Parents:
For Teachers:
Partnered with more than 270 school districts in North America, Paper takes the burden off educators by offering scalable, 24-7 academic support to students, particularly when teachers are not accessible. Paper offers its support in four languages including English, Spanish, French and Mandarin.