Chelmsford Public Schools Partners with Paper, 24/7 Online Academic Support Platform
in News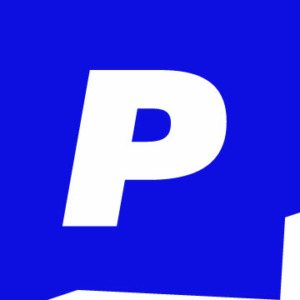 Paper to provides CPS students in grades 5-12 live tutoring and resources
VIEW: Everything you need to know about Paper
CHELMSFORD, MA (Oct. 20, 2021) – Chelmsford Public Schools has partnered with Paper, an online academic support platform, to provide its grades 5-12 students with easily accessible, after-hours tutoring and educational support, Superintendent of Schools Dr. Jay Lang announced Tuesday.
Partnered with more than 270 school districts in North America, Paper takes the burden off educators by offering scalable, 24-7 academic support to students, particularly when teachers are not accessible. Paper has more than 1,000 certified tutors and offers its support in four languages: English, Spanish, French and Mandarin.
"This is an exciting partnership for our district," said Dr. Lang. "I believe our students will benefit from Paper with its wealth of offerings and flexible after-hours academic support. The timing of the partnership is critical and provides our students an additional resource to assist with the transition back to full-time learning after more than a year of hybrid and remote learning."
To find support, students log on to the Clever portal and click on the Paper icon to begin a live chat with a tutor to which they're connected within 15 seconds. Paper tutors follow the Socratic method and ask guiding questions – without giving away answers – which enable students to think critically, answer rapidly and understand their homework.
Each session is recorded and easily accessible by both students and teachers.
Chelmsford Schools is funding its partnership with Paper through the Elementary and Secondary School Emergency Relief (ESSER) Fund grant, which was signed into law in March of 2020, the result of the Covid-19 pandemic.
To find out more about Paper, visit Paper.co.