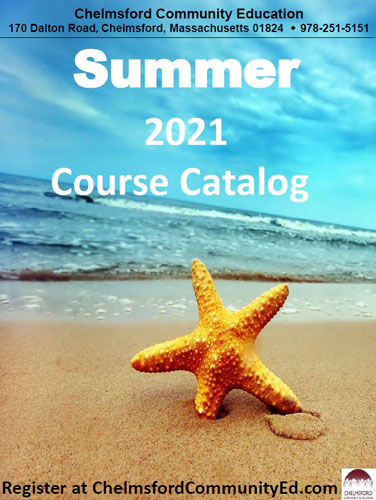 Check Out Our Summer Programs
This summer we are back to in-person learning but will be following state Covid-19 guidelines to ensure the safety of our staff and registrants.
In addition to our SummerFest and SummerQuest programming, CommEd has some amazing new classes, including:
Pre-School classes about farming, camping, space, music, and science
Art in Nature
Cartooning for Kids
Fractured Fairy Tales Writing Class
Babysitting & CPR Certification for Kids
Hula Hooping for Kids
Mountain Biking
Outdoor Active Adventures
Some returning favorites:
Scratch Programming & App Inventors
Spectacular Hands-on Science
Beginning Band
Skyhawks Sports including, Flag Football, Cheering, and Beginning Golf
Youth & High School Basketball
Youth Tennis
Field Play
Chess
And even some virtual programming:
Stem in a Box – Take & Make Projects to do at home
Cooking Classes for Adults
Spanish for Adults
Zumba
Our Summer Scramble Puzzle Game for kids in Mid-July in sure to be so much fun, and check out our brand-new Preschool and Pre-K program – Lion's Pride North coming in September!
For more information or to register for any of these programs, visit:  ChelmsfordCommunityEd.com
For questions about any of our programming, email us at commed@chelmsford.k12.ma.us or call us at 978-251-5151.